Once, someone told me there are no rules for home décor.
But, once you've made the wrong choices, won't guilt creep in?
This is why I've spent countless hours analyzing and researching in order to help you avoid committing any of these common decorating mistakes.
#1. Do Take Your Time
I've come to realize, more and more, that I am always rushing – rushing from one task to another, rushing through revamping kitchen walls, impatient to choose living room furniture or anxious to get a task done.
I've been reflecting on this and I think I should really stop it.
I mean, what's the result of trying to fit all of the decorating tasks in one day?
Somewhere, it points towards a sense of greediness where you are rushing things, without never stopping to enjoy the process.
#2. Do Design Around Your Needs
Living room or kitchen, every space comes with its own distinct challenges and assets.
Remember, home décor trends come and go, but you'll be the one occupying that space, let's say, for a very long, long time. So, better make it comfortable and functioning rather than posh and sophisticated.
Here's a little author tip: Make a list of your needs and then base your decorating ideas to suit them.
#3. Do Consider the Architecture of Your Home
Honestly, do you think you can incorporate a slick, modern look in an ornate Federation home? I'd say it's even worst than those ugly avocado green bathrooms of the 1970s.
No matter how much you might love linoleum flooring or textured design, you need to make sure that the style works with the architecture of your home.
The same applies to the location of the house.
Much like abstract art, home décor focuses on architectural elements, such as asymmetrical doorways and home furnishings. Close to modern or contemporary home design, this concept allows you to use the clear and fine lines of your home and its location to embrace specific interior design styles that can offer a fresh and stunning perspective.
Let me give you some examples:
An early inspired American colonial-style house can inspire the use of subdued muted colors, vintage finishes like oil-rubbed bronze and handmade furniture.
An Arabian home would exude luxury and grace mostly through the use of bold colors like turquoise, ornate patterns, metal light fixtures, velvet couches, wood tables and glass décor.
I know it's pretty rare, but when it comes to the house of Amish people, home décor is concentrated on the use of neutral tones, such as greys, blacks, whites and browns, wood furnishings and gaslight fixtures.
An African house would depict the exotic feel through the use of earth tones, stone artifacts, handmade furnishings and terracotta or sandstone floors.
#4. Don't Decorate Only Around One Color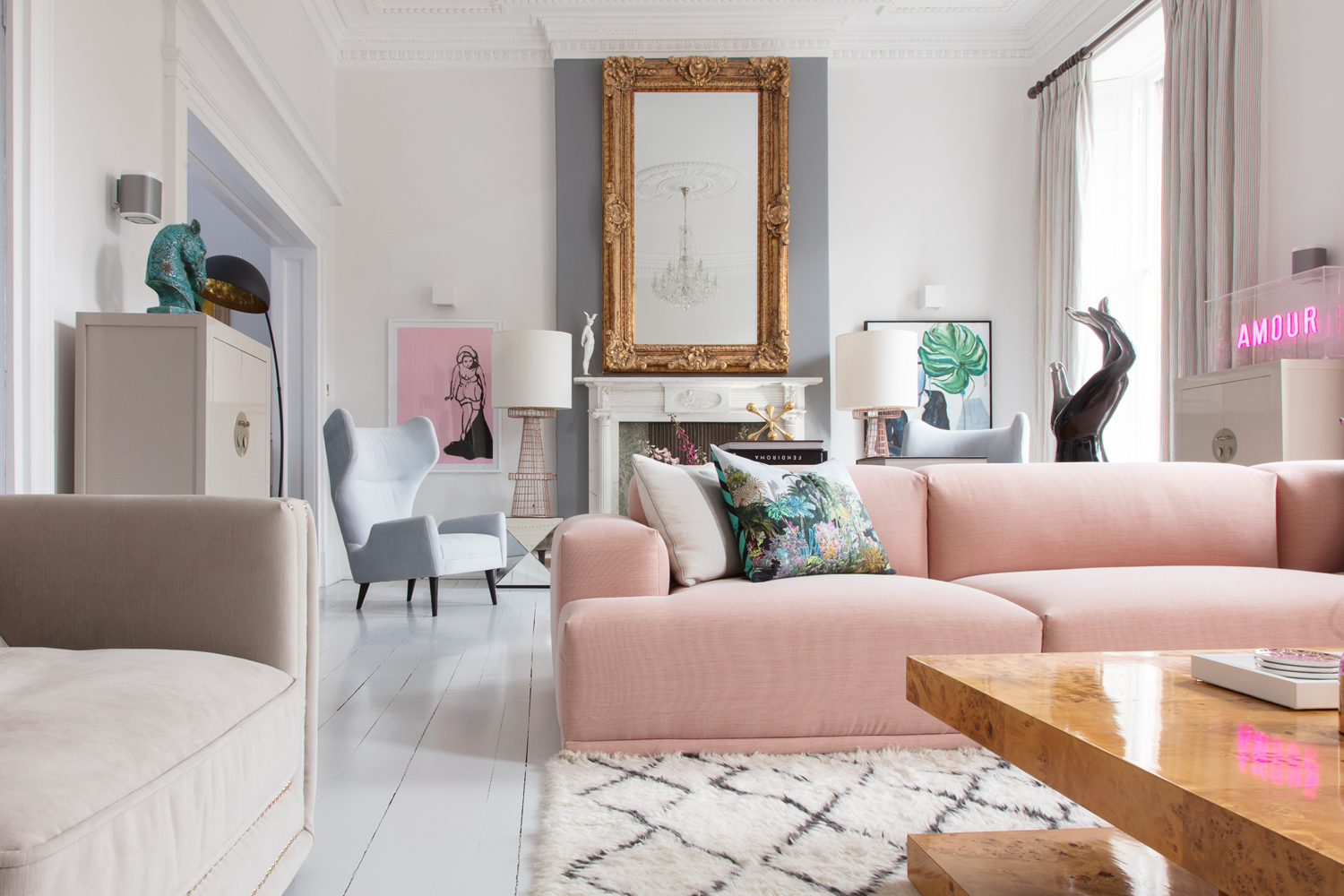 Quickly, let me share a small story: My friend's a huge fan of the Caribbean Islands and she wanted to bring that coastal retreat to her house. Now comes the fun part: she decorated her whole house in blue and yellow.
It's hard to imagine a house painted in only one color.
It may sound like a strategically good advice, but trust me, it will not appeal to the eye and won't certainly make you smile.
#5. Don't Buy Things Just Because They Are Cheap
Chances are that during your furniture shopping, you will come across items with extremely low prices.
Thing is looking for an affordable sofa or dining table in this world dominated by an ever-present competition is not always easy.
What I recommend is to buy items that might be a little expensive but which will still be efficient in the long run.
#6. Don't Use White Decor If You Have Kids or Pets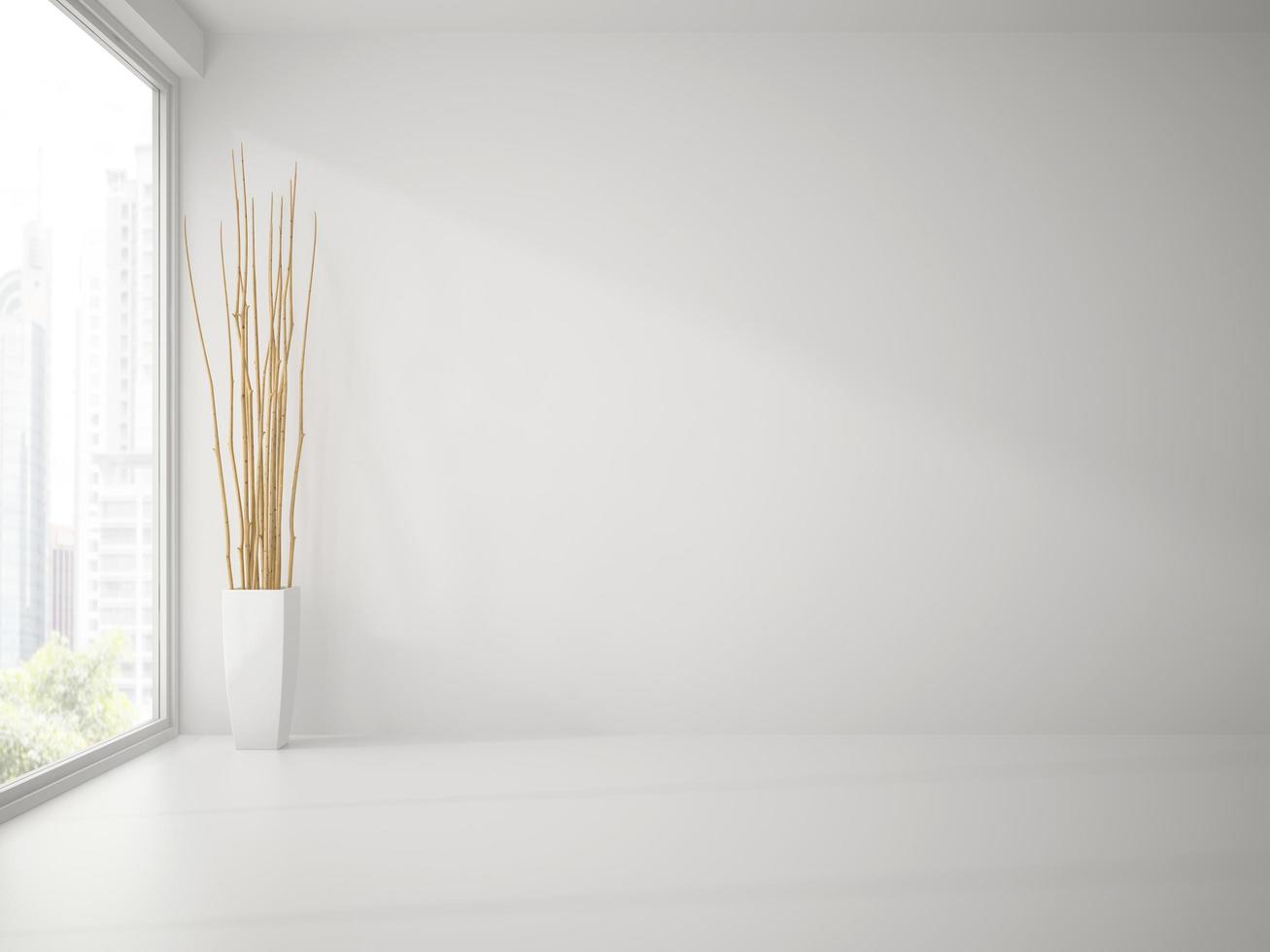 Now, when you have kids who don't mind at all being dirty, don't like to clean up and are completely unaffected by clutter and mess, I must say, unless you really want greasy little handprints and stubborn food stains on your walls, you should avoid white décor.
And, it's even more recommended when you have pets, along with your little Lucifers.
The list of dos and don't s is not done yet. If you want more of these guidelines, come back for the second part!