The exterior of a house plays a vital role in creating a lasting impression. The right color combination can transform a house, adding curb appeal and reflecting the homeowner's personal style. Whether you're giving your home a fresh look or building a new one, choosing the perfect color scheme for the exterior is an exciting but sometimes challenging task. To help you make a statement and achieve a stunning exterior, we've compiled a list of inspiring color combinations to consider.
Classic Neutrals with a Pop of Color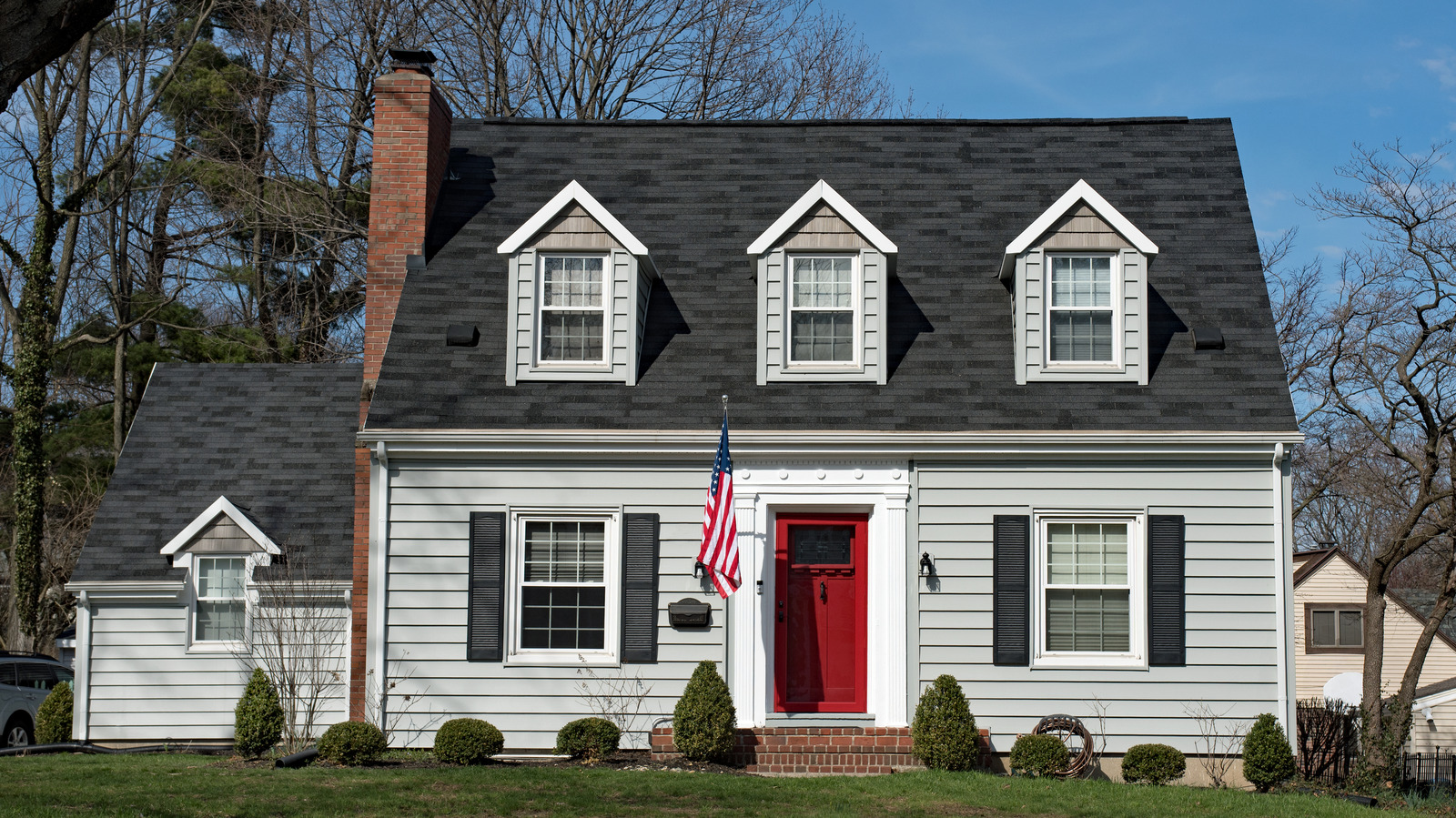 For a timeless and sophisticated look, consider using classic neutral colors as the base of your exterior palette. Shades like beige, gray, or taupe provide a versatile and elegant backdrop. Pair these neutrals with a vibrant pop of color on the front door, shutters, or trim. Bold hues like deep red, vibrant blue, or sunny yellow can create a striking contrast and add character to the overall design.
Monochromatic Elegance
A monochromatic color scheme involves using varying shades of the same color family. This creates a sense of harmony and sophistication while allowing for subtle variations in tone and intensity. Shades of gray, from light silver to charcoal, or different hues of blue, from pale sky blue to deep navy, can create a visually stunning and cohesive look. Consider adding texture and depth by incorporating different materials such as stone or wood accents in similar tones.
Coastal Charm
Embrace a coastal aesthetic by opting for soft, serene colors that evoke a beachfront atmosphere. Light shades of blue, reminiscent of the ocean, combined with crisp whites and sandy beiges, create a calming and inviting exterior. This color palette works exceptionally well for homes located near the coast or those seeking a relaxed and breezy vibe.
Nature-Inspired Tones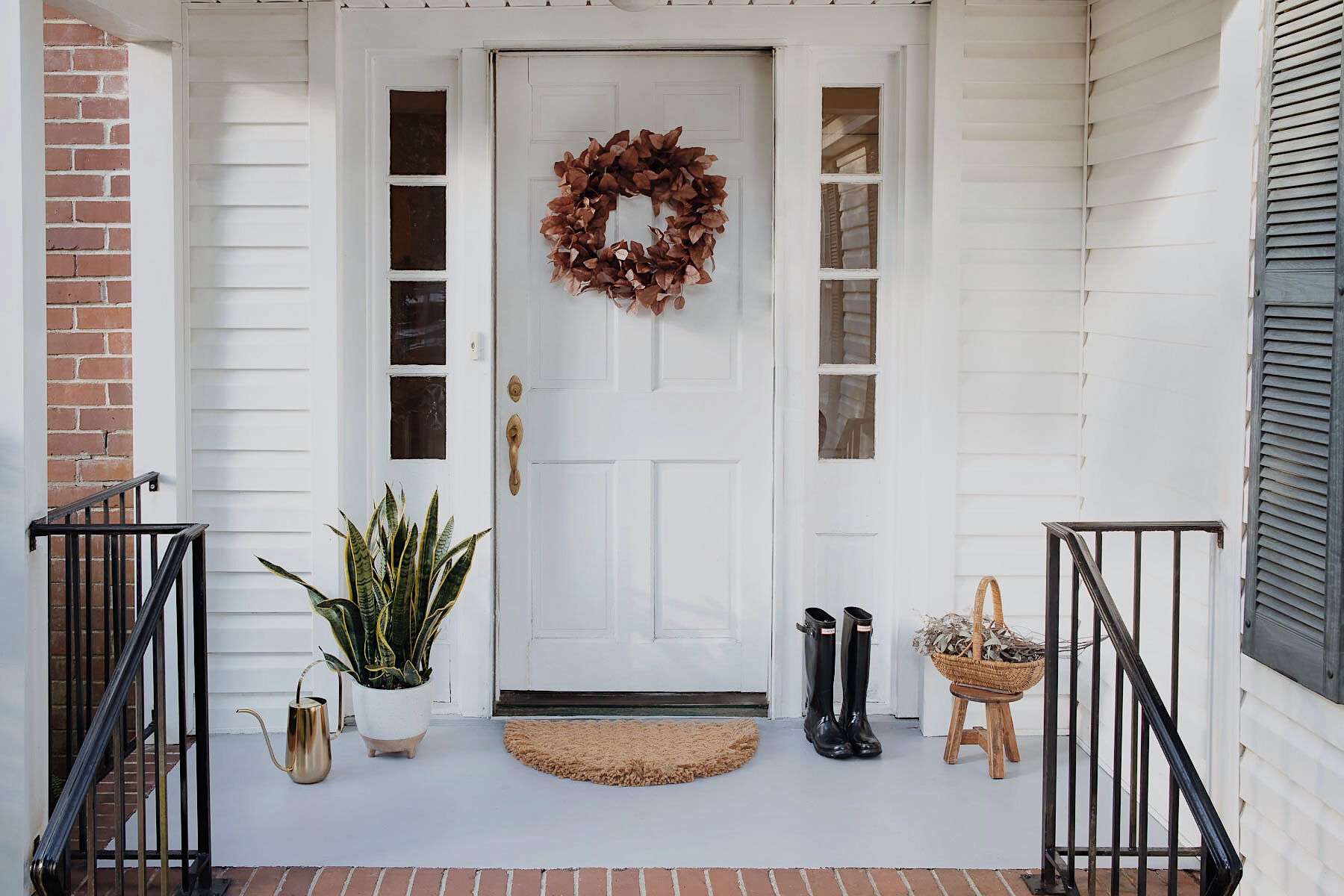 Bring the beauty of nature to your home's exterior with earthy and organic color combinations. Greens, browns, and warm earth tones blend seamlessly with the surroundings, creating a harmonious and grounded feel. Consider using olive green, rich terracotta, or warm ochre as the primary hues. These natural tones can be complemented with accents of deeper greens or rusts for added depth and visual interest.
Bold and Vibrant Contrasts
For those looking to make a statement and express their unique style, bold and vibrant color combinations can create an eye-catching exterior. Consider pairing contrasting colors like deep plum with bright yellow or fiery red with cool teal. These striking combinations can add drama and personality to the house, particularly for modern or contemporary architectural styles.
Timeless Black and White
Black and white is a classic color combination that never goes out of style. The sharp contrast between these two hues creates a visually striking and sophisticated look. Use white as the primary color for the main body of the house, and accentuate architectural details, such as trims, windows, and doors, in black. This combination works well for both traditional and modern homes, providing a timeless and elegant aesthetic.
Soft Pastels
Soft pastel colors can bring a touch of whimsy and charm to the exterior of your home. Light shades of pink, mint green, or lavender create a delicate and inviting ambiance. This color palette works particularly well for cottages, Victorian-style homes, or houses with a romantic or vintage-inspired theme.
Warm and Inviting
Create a warm and inviting exterior by using a combination of warm colors such as golden yellows, warm oranges, and rich terracottas. These hues evoke feelings of warmth and coziness, making your home feel welcoming and comforting. Pair them with contrasting cool tones like deep blues or vibrant greens for added visual interest.
Modern and Minimalist
For a sleek and contemporary look, embrace a modern and minimalist color scheme. Opt for shades of gray, white, or taupe as the main colors, creating a clean and understated aesthetic. Add pops of color sparingly with vibrant accents like bold red, vibrant orange, or electric blue for a modern twist.