When it comes to decorating or coating your house, glass is the answer for most of the time. That's because it brings a generous dash of sophistication, modernity, and avant-garde. Your window glass doesn't have to be all boring, clear and dull. You can spice things up with coloured window film. There's a whole world of possibilities wherever there is glass, and to show you what you can do with this magical material, we've jotted down some inspiring ideas on how it can help enhance your home-sweet-home!
#1. Illuminate Your Kitchen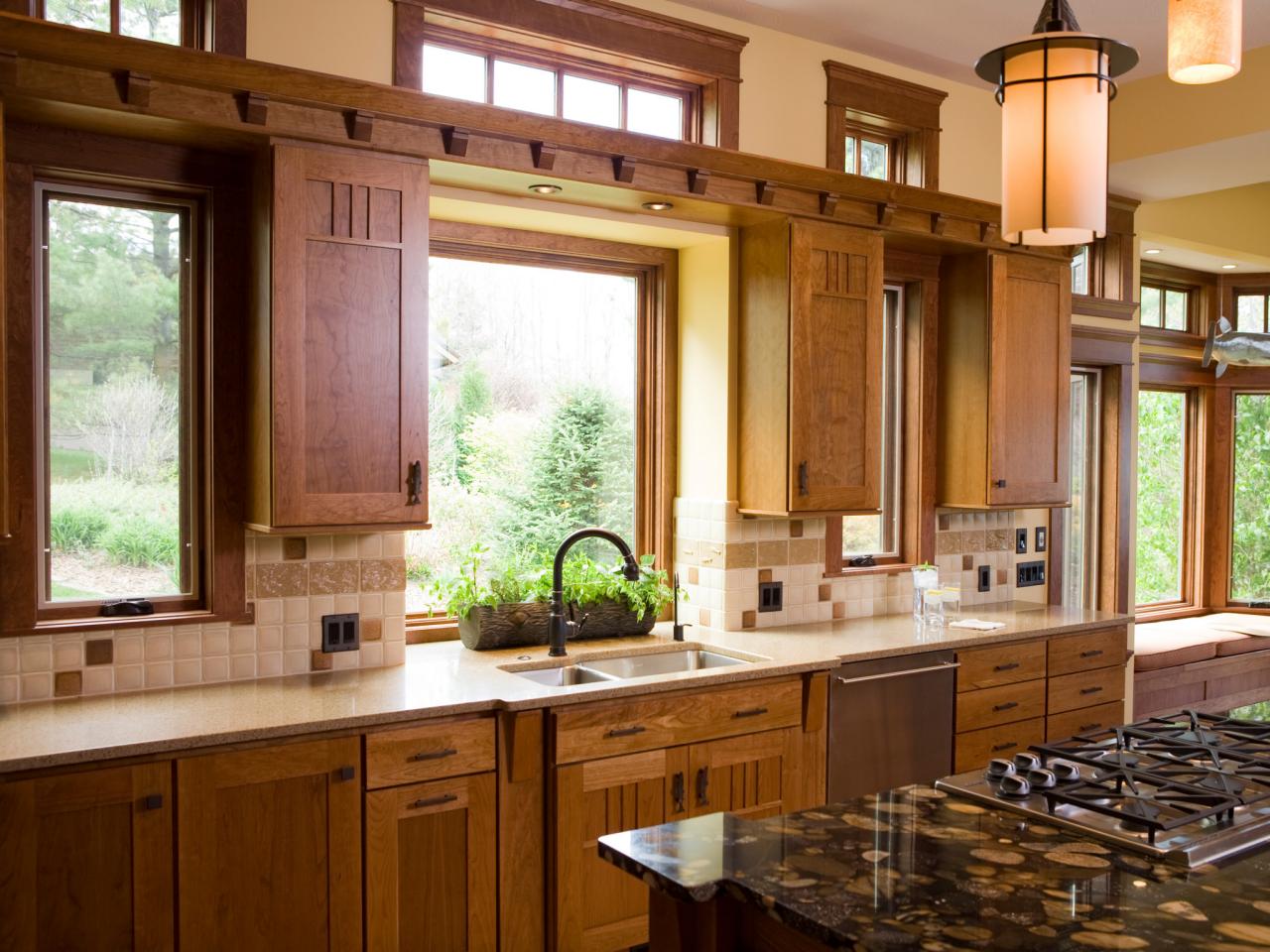 If you want your house to be lit, the best thing you can do is to make sure you have a large window. Replacing walls with glass can help in this search for better natural lighting. You can go to floor-to-ceiling windows, which are the most suitable in this case, but several other options also exist.
#2. For Your Patio Railings
When it comes to securing outdoor spaces, a good option is to do it with railings, and if these are attractive and safe, even better. Glass railings are great because they are a functional solution while decorating your home. Besides, we must not forget that this resource allows the space to be seen as more extensive.
#3. Sliding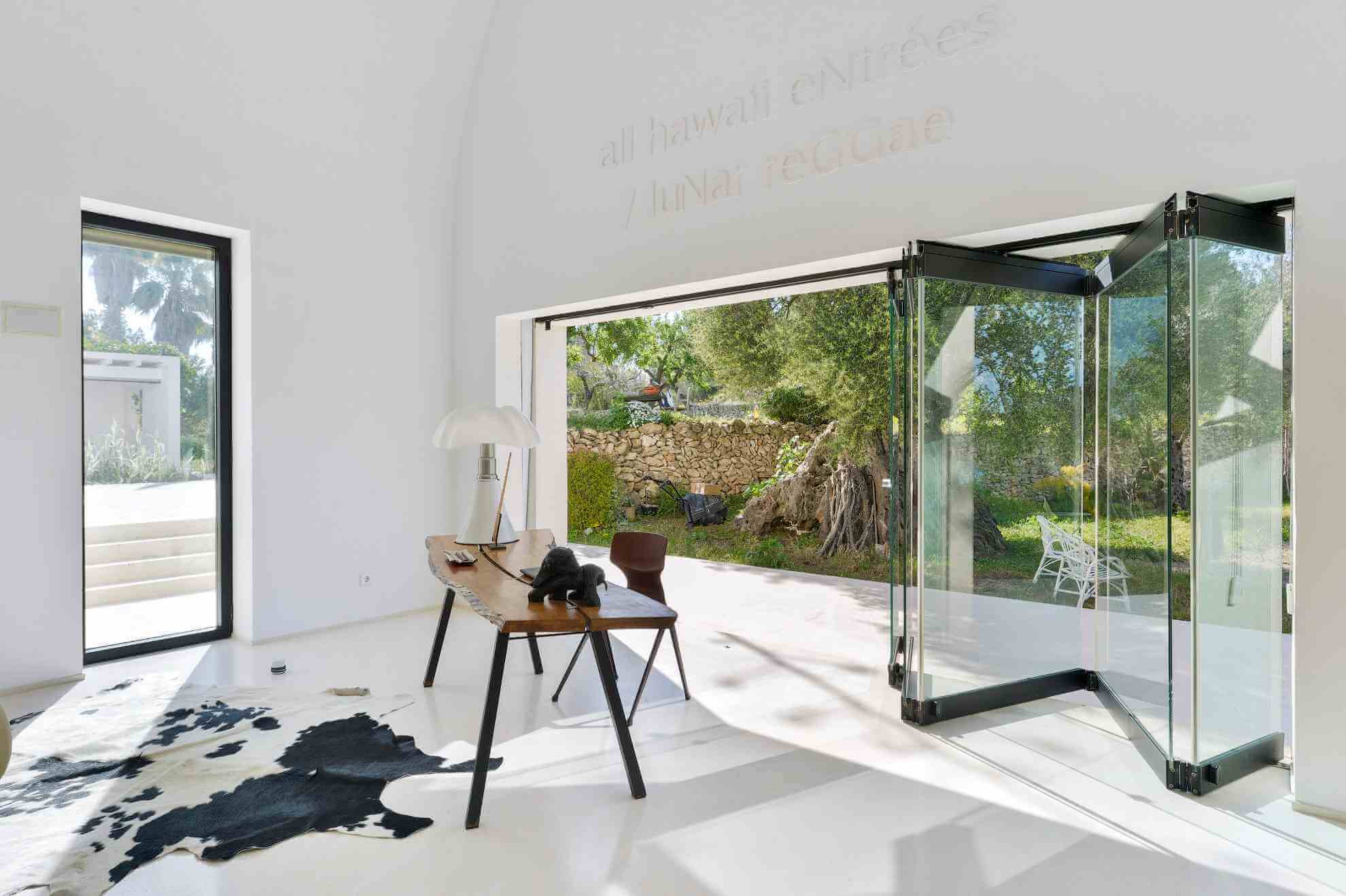 When you have a large exit to the patio, you can use a wide variety of windows, from folding to sliding, and have free access to every corner of your garden. 
#4. High Ceilings
Houses with high ceilings raise doubts. Decorating them is quite a matter for many people because almost everything must be more prominent. Lighting is not easy either, and one way to ensure that the sun's rays enter smoothly is to implement windows high up on the walls. 
#5. Dividing Rustic Style Space
Using a door with much of its frame with glass can make your home look great. That helps not to visually interrupt the space, which would happen with a door. Using this resource helps a lot to add wood to the house if you have an environment decorated in a rustic style.
#6. Enclosure
In some cases, architects will advise closing specific spaces in the house for better use. As a result, this also helps expand the house. In these circumstances, the glass turns out to be an efficient alternative because not only does it divide and isolate the place, but it also allows you to give a modern and sophisticated appearance.
#7. Living Room Stairs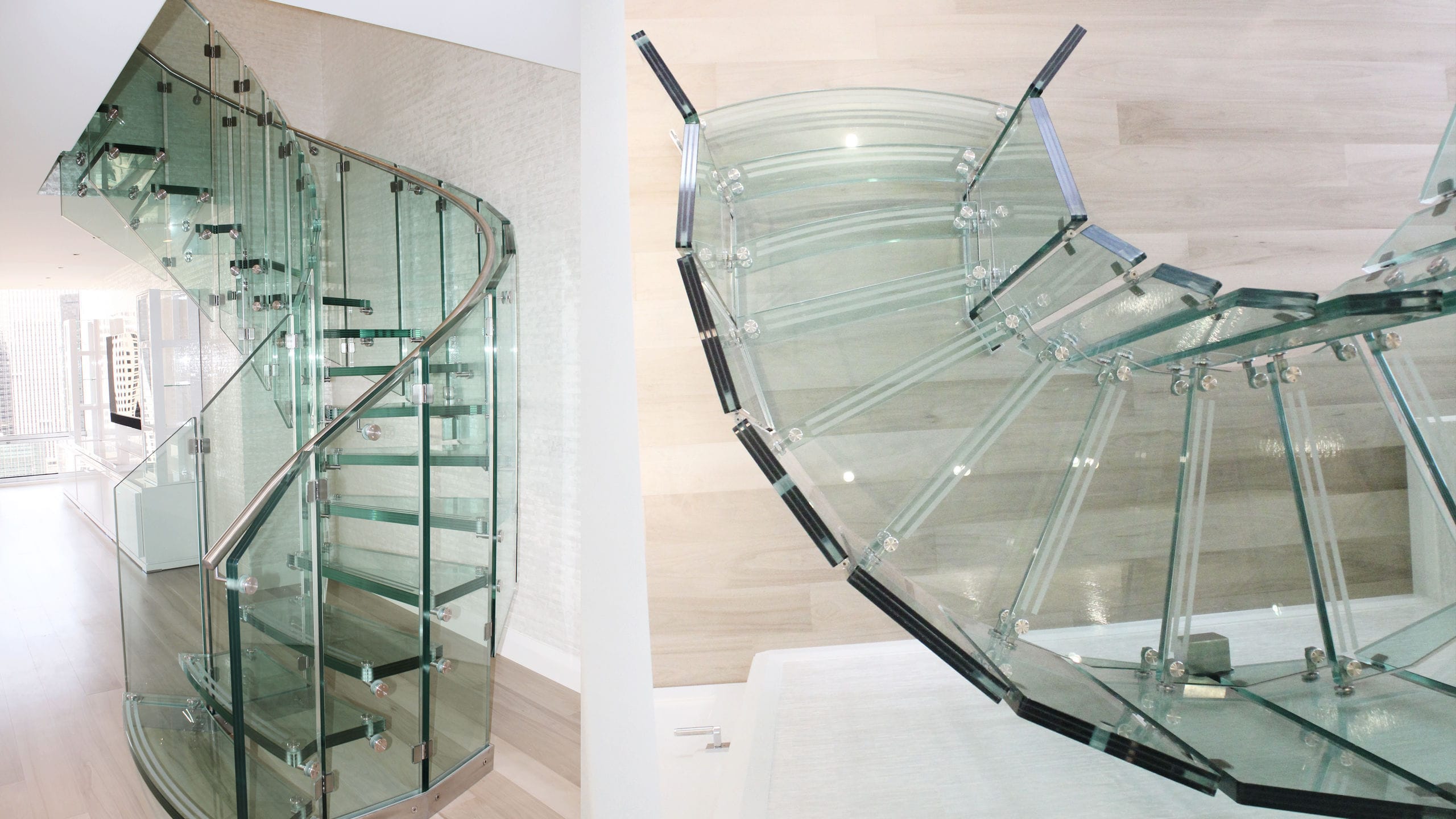 When you have stairs with a lot of prominence in the house, you can choose to highlight it in several ways. The lights and the materials with which they are built are some alternatives. Using glass railings is one of the most popular ways because it looks impressive and is very safe.
#8. With Skylights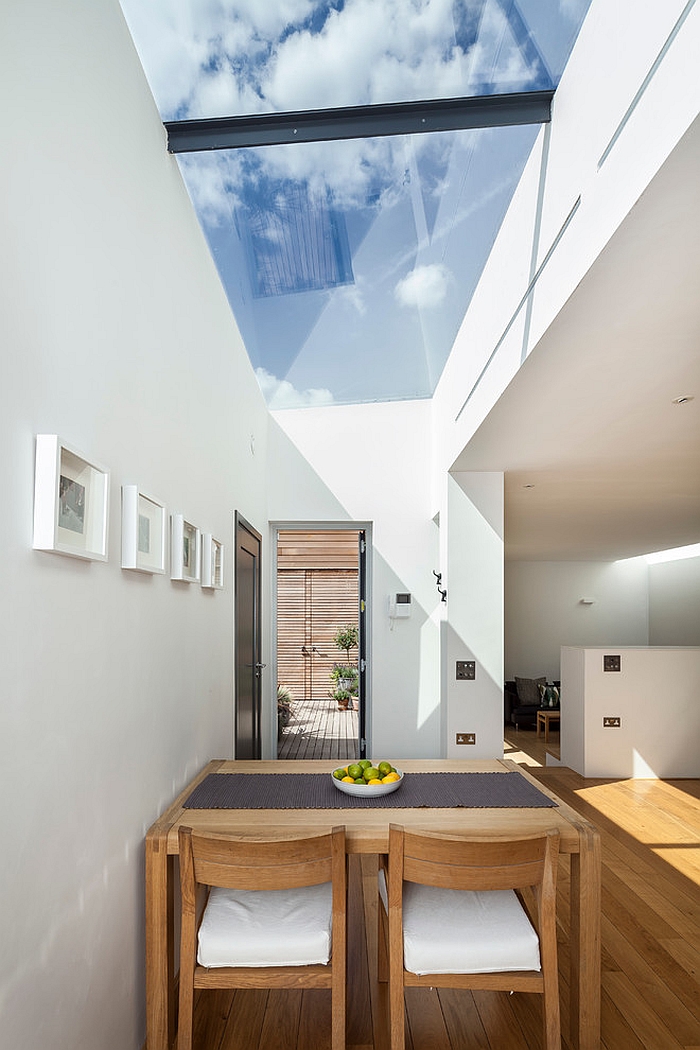 There are spaces in the house that do not have good lighting, so skylights' implementation is instrumental. That's a classic example of how glass can improve people's quality of life, thanks to improved ventilation and natural lighting. Getting windows from Interlayer Solutions Inc. allows you to be more creative as well. They provide high-quality products and solutions for all types of glass lamination projects.
#9. Space Separator
In search of separating the environments without resorting to a wall, which reduces space, or a screen, which can look less elegant, many decorators recommend installing a glass wall. It looks delicate and refined, along with bringing a very industrial look that some people love. Also, this helps not to interfere with space visually.
#10. Fixed Kitchen Windows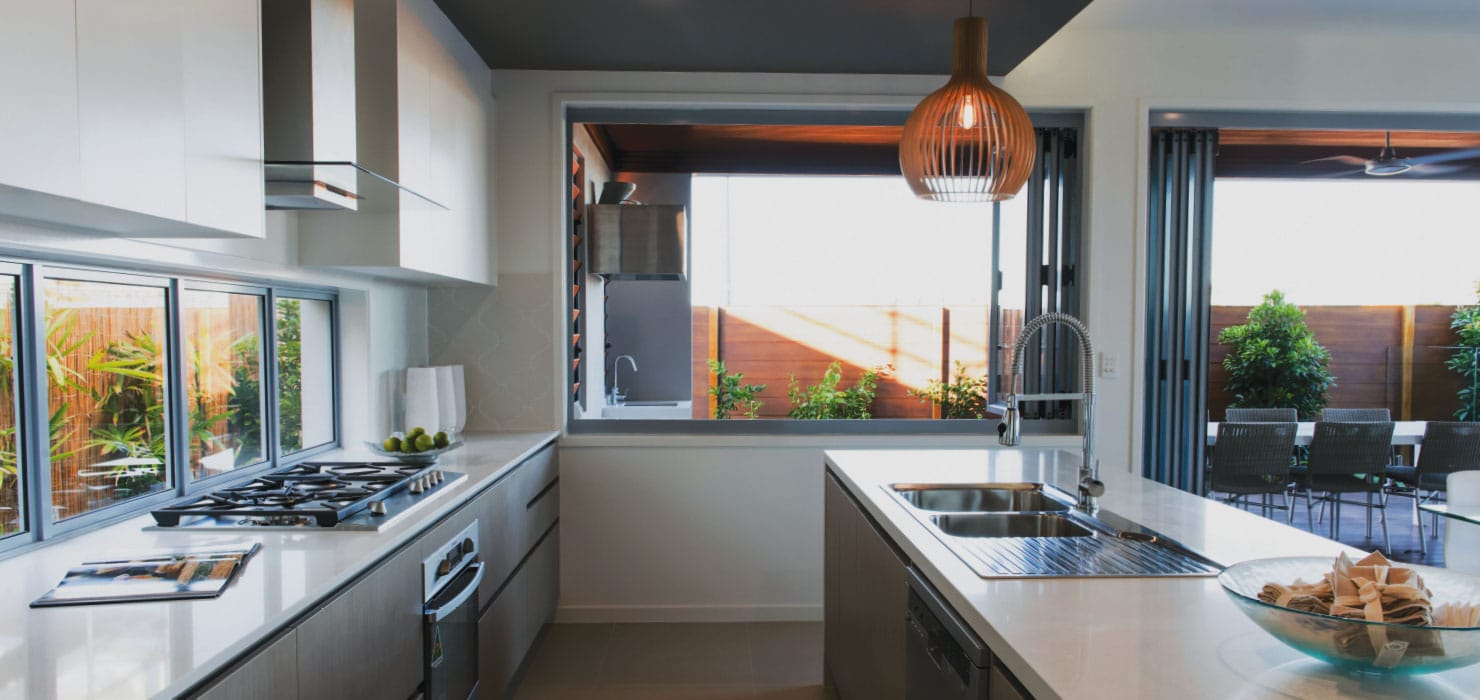 It's a great idea to implement a small fixed window if you're looking for good lighting. They are usually used in spaces that do not need too much lighting and must occupy the walls a lot. That is why this type of window was chosen in this kitchen, somewhat smaller than others, but very practical and decorative. 
#11. Small Light Entrances
Facades with large surfaces covered with materials do not always have light inputs, which is not convenient when you need better lighting. In cases where you cannot or want to have a large window, these alternatives are suitable. 
#12. Windows for Two
When you want a space in your house to look modern and spacious, the best thing you can do is use glass to replace the walls. In this case, not only is the light used, but you can also have a nice view of the patio. 
#13. Folding Windows for Your Dining room
To fully take advantage of this exit to the patio, folding windows are ideal. Unlike the sliding ones, they do not take up space, so they leave access much freer. It looks super-wide; it really is a desirable sight. 
#14. A Gleaming and Luminous Kitchen
The kitchens can significantly benefit from this kind of material because it allows you to illuminate completely. As you can see in this photo, large windows were chosen that occupy a large proportion of the space. Finally, it is a perfect combination of wall and glass. 
#15. A Beautiful Substitute for Your Living Room Wall
Having large windows to replace the walls can be a great alternative when your home is bleak. Remember that good lighting ensures better ventilation, along with making it look much more spacious. 
#16. Easier Access to Your Balcony
Here we see another way to apply this beautiful and practical solution. With large windows, you gain better light and access to the patio, terrace, or balcony. And this time, the wood trim makes the window look fabulous.