With the influx of online shops, carpet has become the most versatile type of flooring.
Available in a wide range of choices, carpets can be customized – patterns, cuts, colours, designs – to fit your style of home decoration.
If you are looking for some inspiration, here are some ideas.
#1. Colour Blends for Carpets
We all know that carpeting can sometimes be enough to make a striking impact in a space. But it also represents one of the most difficult components of house decorating because of the several factors that need to be considered such as, style of the carpet, quality, pattern, fibre type and finally the colour.
Believe it or not, but most of the time, colour is the number one nightmare for most homeowners.
See, if you are planning to upgrade the look to a quite boring and dull space, why choose a carpet with single colour when you can have one with an amazing combination of tones.
Oh and if you haven't caught on by now, carpets in varying hues are in.
To quote what a famous home designer once said, "A subtle blend of colours – be it complimentary or simply neutral – can provide a sense of depth and classic texture and blended carpets are style chameleons, working well in clean, modern looks, as well as rustic and cozy designs."
Today, there is a wide range of colour combination schemes available and it is up to you to choose your combination.
If you want to incorporate the strength and mystery of some old classic design in your space, say your living room, I suggest opting for a timeless gold, black and brown combination.
If you want to twist the contemporary look by creating a fun, homey and fresh ambience, I suggest going for multicolour flat-weave carpet. Besides, the plus benefit is that it can act as an insulator to your floor/wall and protect you from chillness.
The merge of golden yellow and cream colour with the touch of geometric patterns can bring much warmth, intimacy and vibrancy to a modern interior space.
When you talk about breathtaking beauty, it's irresistible not to talk about wool or silk carpets. Choosing one with a balanced mixture of beige, tawny, and moss green can boost the aesthetic appearance of your home interiors.
Did you know that you could also add depth and character with traditional ikat-patterned carpets? In the right space (such as a living room), this type of carpet can drastically enhance the entire look and vibe of the room.
#2. Warm Up the Space With Exclusive Grey
There's no denying that bold and dark colours can make such a striking statement and even has the power to communicate warmth and versatility to a home.
A grey room, for example, is just a classic that can suit any space and style and this design can be created by layering a grey carpet and embracing soft shades of furniture and accessories.
#3. Decorating With Customized Shapes
The trend that's controlling dominating the century is the "time to try something different."
If you are more than willing to experiment with different types of shapes of carpets, only Simon Carpets can make your wish come true.
#4. Going With Natural-Toned Carpets
Who said that colours rooted in nature have to be boring?
Drawing inspiration from Mother Nature, earthly tones like muddy hues, soothing moss greens, murky mustards and chocolate browns can create a tricky visual interest and wrap an entire space in rich, warm and strong natural colours.
Completing a space with carpets in natural tones can bring the outdoors inside and create a creamy combination of pure neutrals.
#5. Try Floral Carpets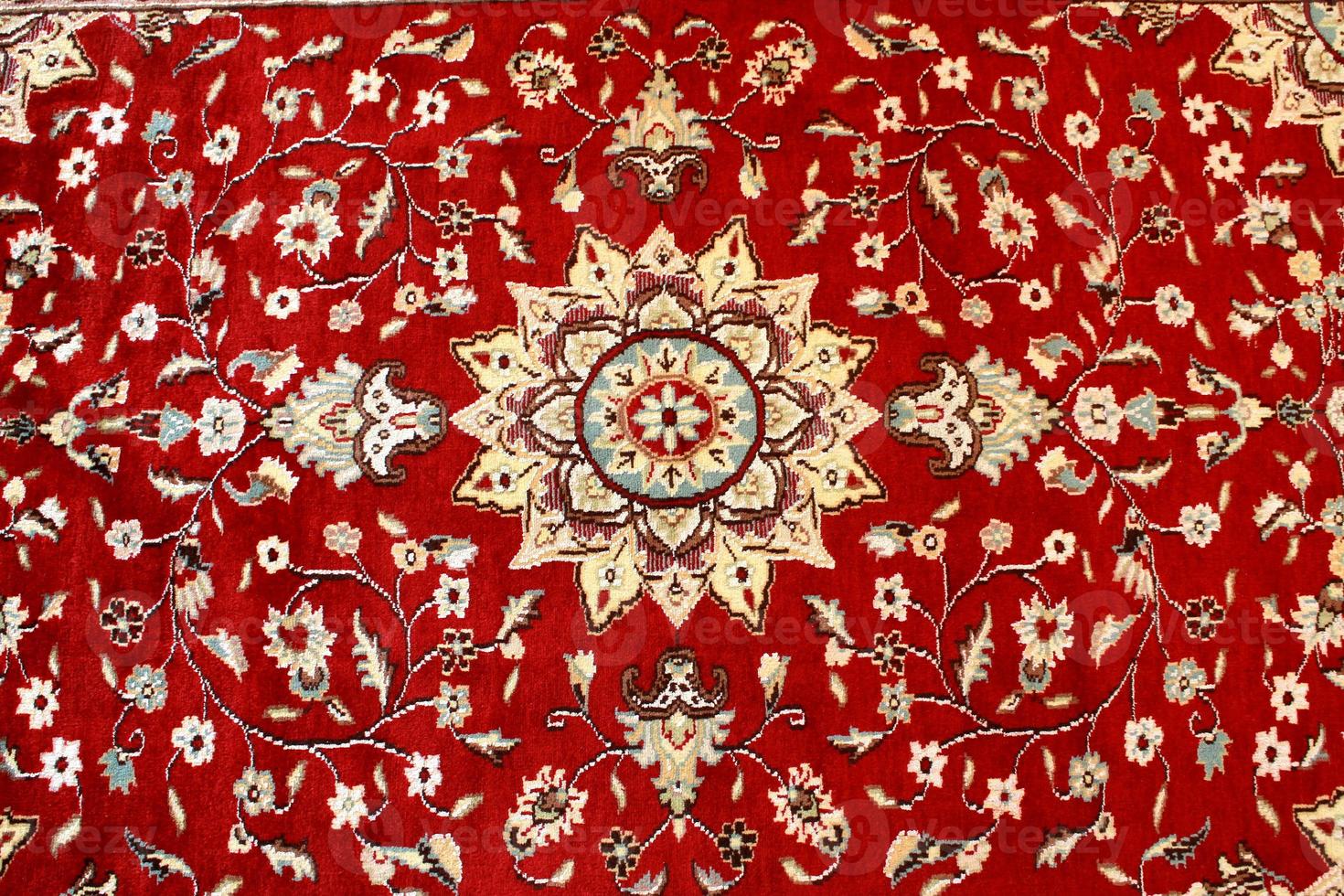 As refreshing and lovely as it might sound, what you will love about floral carpets is their warm, sweet and inviting style, along with their subtle yet elegant addition to a space.
Imagine the kind of remarkable impact can such stylish carpets can have on any plain space.
So, for all your carpet needs, give Simon Carpets a call.