When it concerns exterior home painting, you should never settle for low-quality ones.
That being said, it seems like 2021 has seen a shift in exterior house paint trends, ranging from traditional warm tones to vibrant, statement-making hues.
If you want to trade your dull-looking exteriors with bolder and more stunning ones, here are some of the best exterior paints of 2021 you could apply to your home.
#1. All-Black Exteriors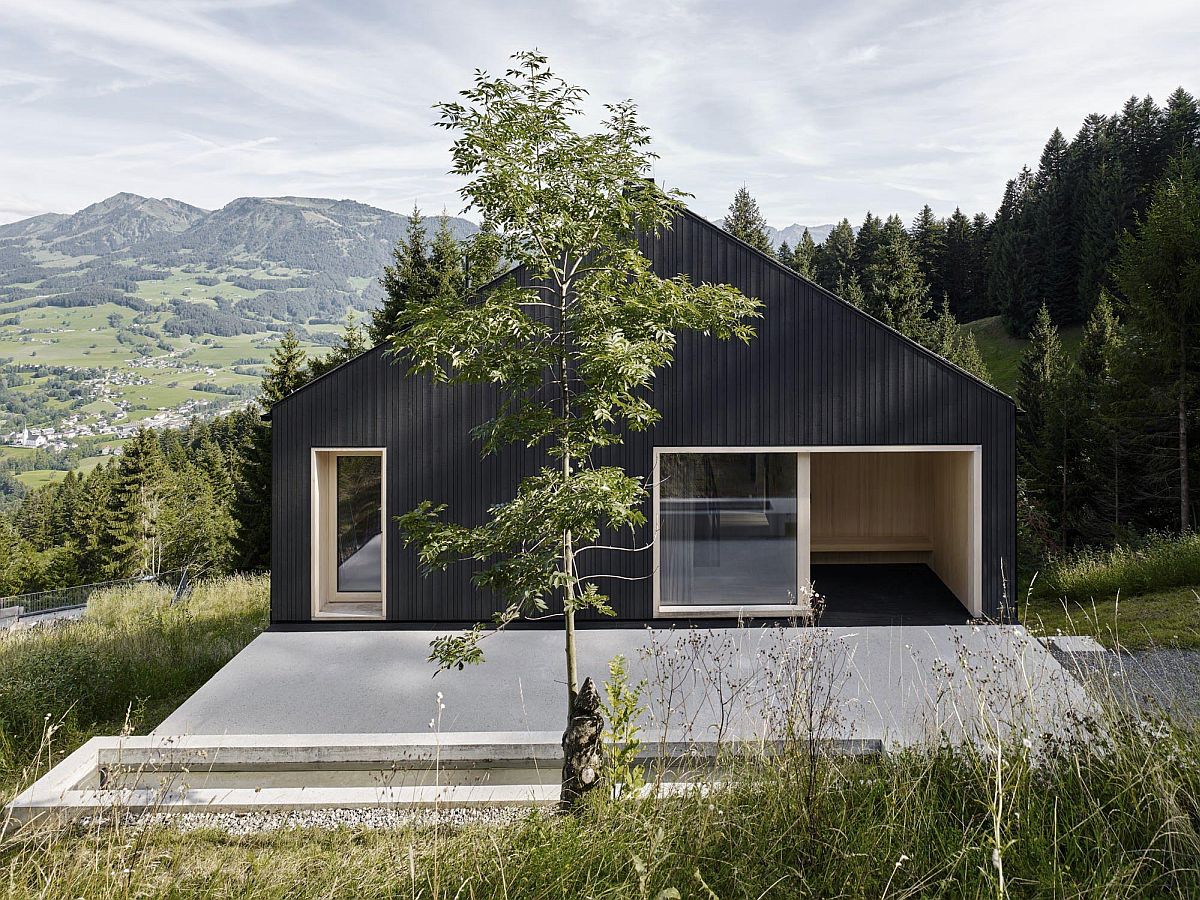 I cannot tell how many times people assumed it is a bad idea to paint their whole exteriors in black.
A popular myth that many took seriously is that black is dark color sending a quite scary message and evoking an ominous architectural mood.
Everyone thought so. But monochromatic black facades of 2021 proved them wrong.
When you strip the distractions caused by dark shadows, your eyes will be able to focus on the surprising sleek and contemporary look that the color black can add to your exteriors.
Just like a black dress, a black-painted facade would stand as a bold and stunning visual statement.
More, dark hues have the power to contrast perfectly with several textures and many other neutral tones, creating an eye-catching backdrop.
#2. Dusty Charcoal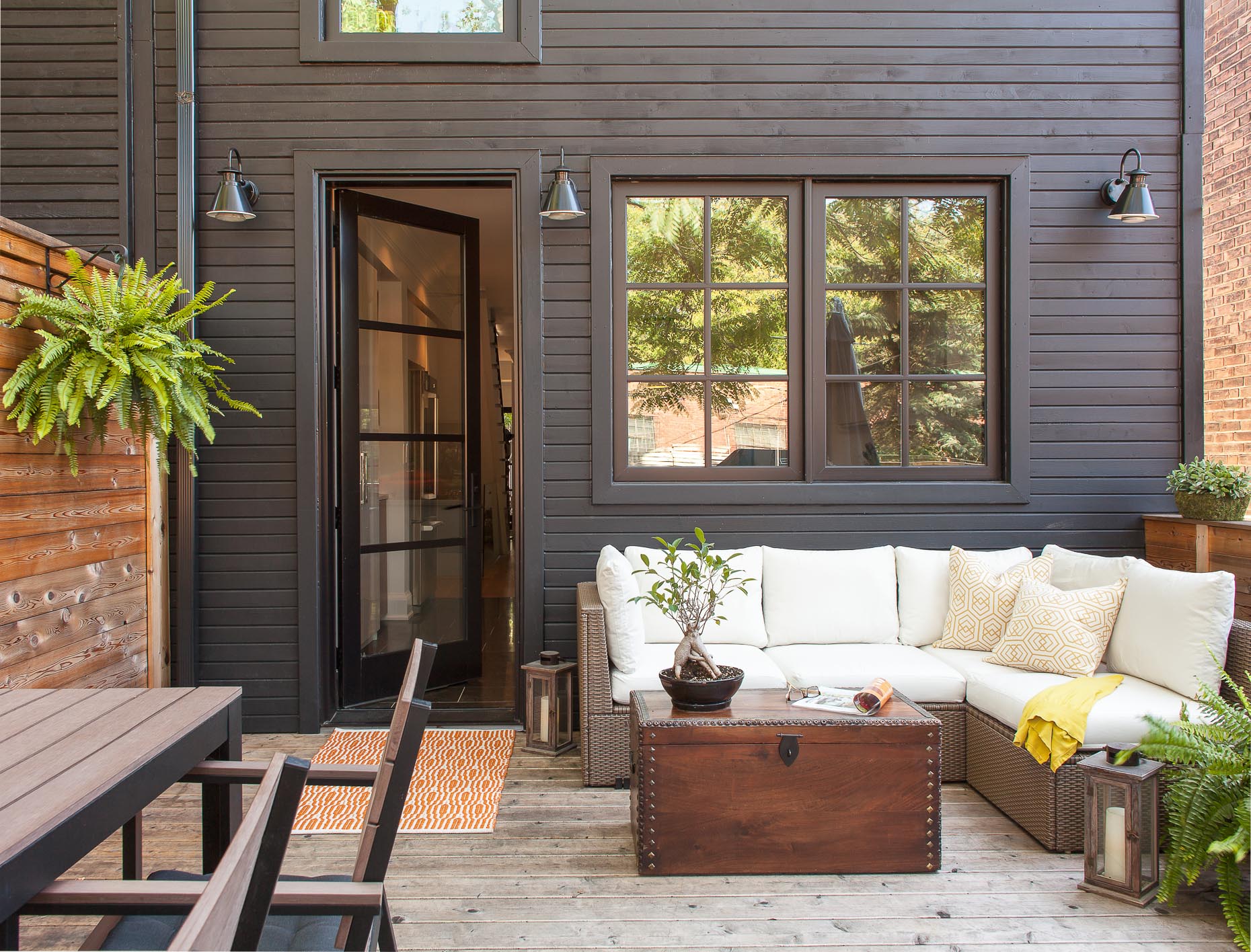 If you go back to the 80s and wander around the neighborhood, you'd easily notice how the Tuscany color palette (featuring warm red, gold, olive green, yellow and sky blue) was dominating the era.
Not that it's outdated as some still try to recreate that classic Tuscan architectural design, but today we are in the world of greys – light greys, smoky greys, dirty greys, dusty charcoal and so on.
Years ago, white and light greys were more the go-to hues for home exteriors. However, now they've been replaced by stronger and darker tones.
Dusty charcoal is the perfect exterior paint if you want to obtain a Scandinavian-style house look or an ultra-modern bold vibe.
Mixing the overcoat of charcoal with a few accent colors can create the same stylish and classic summer cottages you can see bordering the lakes in Sweden.
Experts also claim that this moody hue strengthens an atmosphere of warmth and serenity.
#3. Vibrant Greens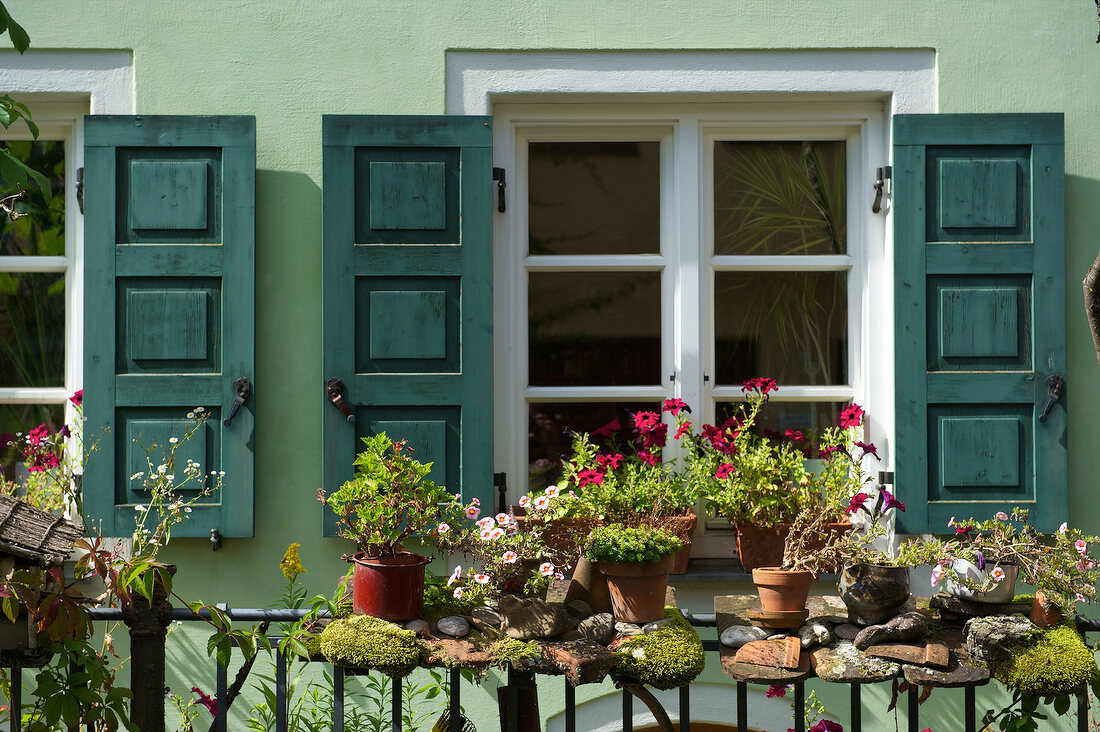 Want to add life to your boring and dull exteriors?
Add a shot of vibrant greens and you'll see how these bright and shiny hues bring a modern twist to your traditional home color scheme.
But, how to make your house not too bright?
Blending vibrant greens with natural woodsy elements or other earthly tones can make a lively statement and add a touch of fun without going too far on the bright nature side.
And, if you want to transform your exterior surfaces in less time, only the team of experts at Paint Central Florida can guarantee you such exceptional results.
#4. Classic Navy
Benjamin Moore's navy blue is often considered for living rooms, kitchens, and bedrooms. But, some even suggest using the classic, bold and cool shades for your home's exteriors.
A strong color that can be combined with natural wood elements to give a striking look, navy blue has the power to create a soothing and calm atmosphere.
Plus, as a reminiscence of a starry night sky, navy blue can impose a powerful touch of nature to your exteriors.
#5. Warm Whites and Creams
When it comes to exterior paint colors, nothing is more timeless and elegant than a touch of perfect whites and creams.
Instead, the use of these airy and creamy hues dates back to decades ago where they were brand ambassadors of warm, comfortable and cozy homes.
If you are looking for a less sophisticated, more elegant and soft look, shifting to lighter and creamer shades mixed with gentle and natural green tones might rejuvenate your exteriors.
#6. Burgundy
When choosing accent tones with darker siding for your home's exteriors, you might consider burgundy.
As an eye-catching color, burgundy can give off a classic vibe, improving the overall appearance of the house by adding a pop of pleasant personality.
Want to create breath-taking exteriors? Contact Paint Central Florida.