Imagine waking up in a place where you can feel the soothing light from the sun, the ocean-like breeze drifting through your hair and walking on a soft sandy beach.
Well, that can either be a dream or the tropical paradise of the Caribbean.
You cannot always spend your time relaxing in the crystal clear turquoise water or breathing in the refreshing and salty air of that paradise. But, what if you could bring that Caribbean influence home and enjoy it every day?
#1. Be Bold With Colors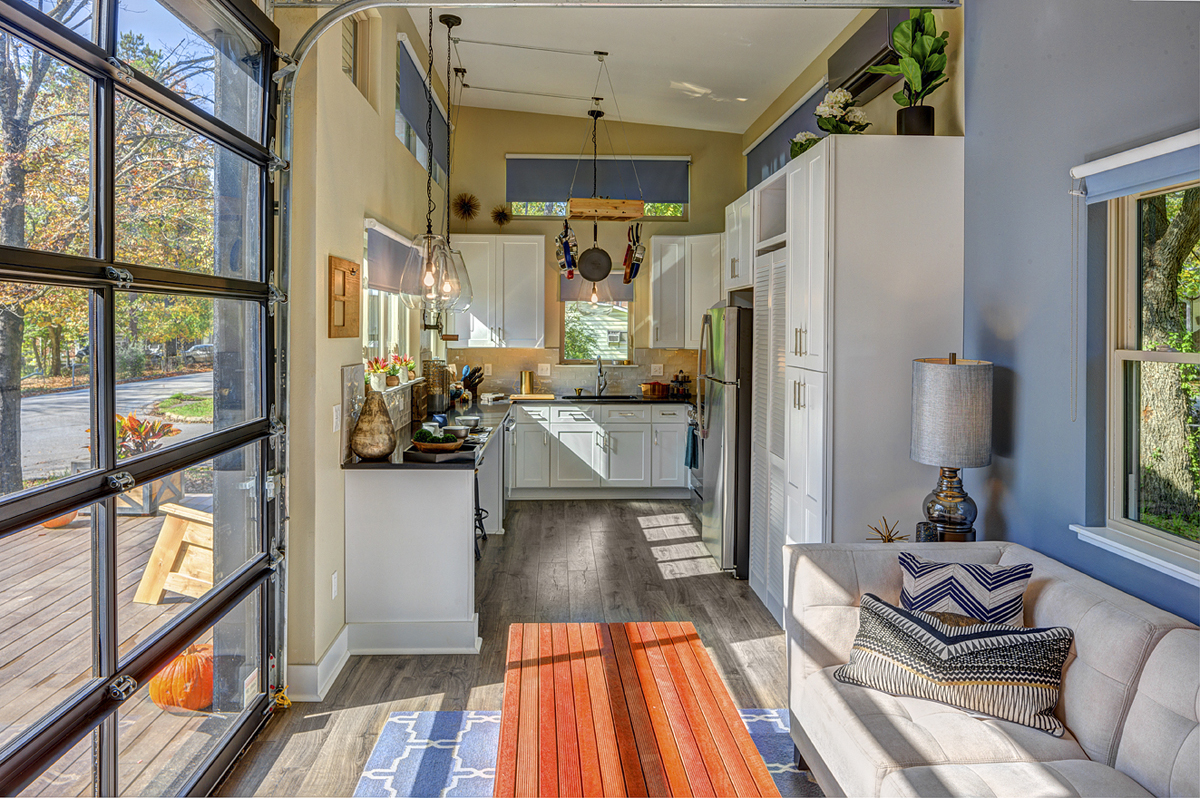 Who said you cannot bring the lively greens, the turquoise blue sky and the canary yellow sun of the Caribbean to your home
By incorporating the bold and vibrant Caribbean colors, you can submerge yourself in the rich and exquisite culture of the islands. And, no, Caribbean colors are not your usual traditional beach-inspired hues, blue and white. Instead, it consists of a healthy dose of eye-catching tones such as corals, peach, lime, yellow, green and orange. If you've ever been to any of these gorgeous islands with beautiful sandy beaches, you'd instantly recognize these colors inspired by the fauna and flora of the islands.
Forget the basic whites and neutral tones and brighten up your rooms by painting the ceilings in bright and cheery colors. If you want a warm and airy Caribbean space, go for a yellow color.
Introduce the sea and the sky indoors by involving shades of blue. A simple and soothing blue is a perfect and healthy color for your sleeping space while a striking blue can mimic sparkling blue waters.
Ditch the conservative hues and have fun playing with whimsical colors. A coral room, bold accents, pops of bright colors and radiant walls can add brilliance and that tropical vine in unexpected areas of your house.
#2. Embrace Antiques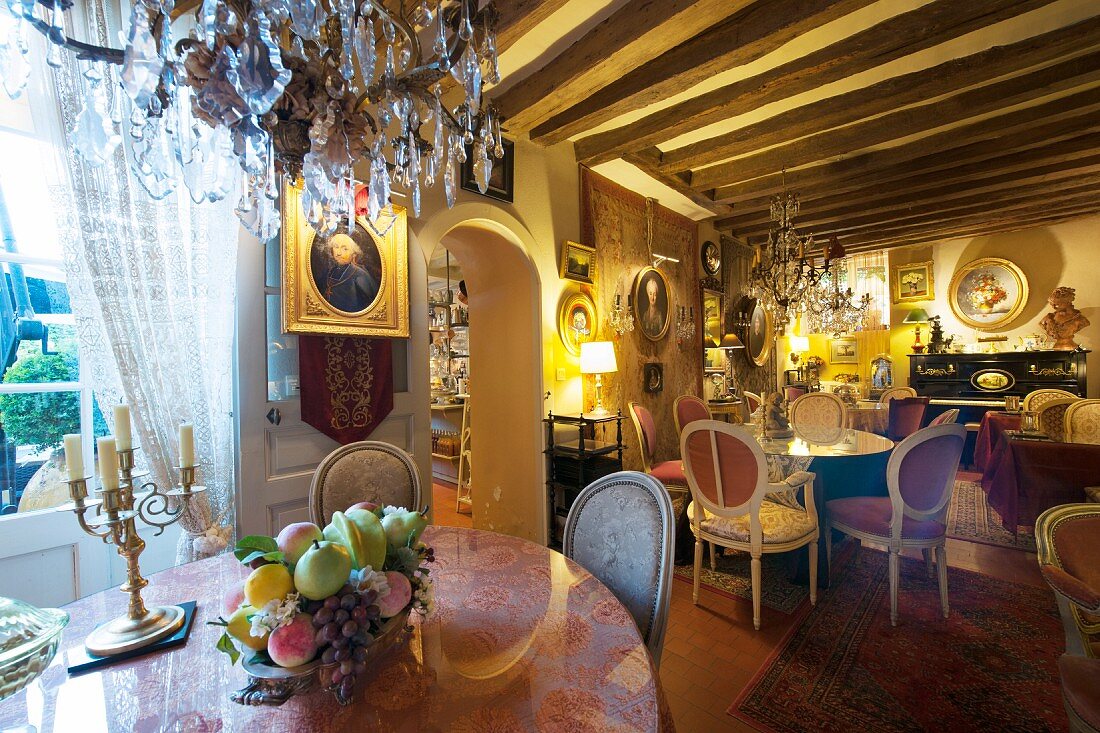 Most Caribbean households have at least one classic piece of furniture. Picked up at an auction or passed down from generations, antiques can not only set a vintage style but also add a tropical flair to your house. You could throw in a simple chair made of tropical woods such as mahogany or a little velvet reupholstery.
#3. Infuse a Little Textile
You cannot have a pirate-inspired home décor without incorporating crisp textiles. Embroidered designs or natural textiles with saturated tones are perfect for capturing the Caribbean feel.
With a combination of rich and tropical-colored bedding and linen curtains, you can reproduce the same atmosphere as the cottage from Golden Rock Inn on the island of Nevis.
Caribbean design also features sheer canopy fabric. While giving off a comfortable vibe, this fabric can also create the getaway shack feel.
If you want to bring the life of the islands to your rooms, consider a sheer mosquito net handing overhead, a popular bedding choice.
#4. Add Wallpaper and Wall Décor
To replicate that beachy vibe in your interiors, bring bright colors and tropical greenery in the form of big and bold wall prints and leafy wallpapers. Get more creative and add a toned-down look of whites and grays to bring more of the natural side of the Caribbean world. Floral wallpaper is another great addition to a Caribbean-influenced room.
#5. Become One With Nature
There's something so beautiful and soothing about the lush and timeless elegant plant life in the Caribbean. And, if you want, you can create that amazing interplay of tropical floral life in your house. How? By incorporating greenery in your interiors.
Everyone needs at least one or two plants in their house. It's not only about that stunning aesthetic atmosphere they can create, but they can help you sleep better and create a more relaxing and healthy environment.
On a similar note, adding potted plants in your house can add a layer of contemporary style and refresh the overall atmosphere.
If you follow these tips, you will be sure to infuse the tropical paradise of the Caribbean into your home. And, all day long, you will be "yo ho ho" with a bottle of rum.