Decorating your home might be a bit complicated and overwhelming sometimes, especially when there are rules that you are supposed to stick to. But here's the secret: you don't have to limit yourself to these rules. So, check out the following myths about home decorations!
#1. Do Not Mix Patterns and Prints
A well-known myth that needs to go out of the window right away is that patterns and prints should never be mixed. Instead I think there is no better way to add color, interest and to infuse your own personality than by combining all patterns together in a room.
For example, through artful pairing, you can even combine two, three, even five, beautiful patterns. But make sure you are using the right color scheme. Let me use my own house as an example. In my bed room, I used blue, fuchsia and added a dash of soft green for balance while for my dining room, I applied three colors – white, turquoise and red – with a sprinkling of gold.
In addition, in the contemporary house décor, the eclectic décor style, which is characterized by a multitude of fabric and patterns, is gaining a lot of popularity. Besides, do you know that florals and plaids have the potential to coexist?
According to the Toronto-based design expert, Lindsay Agnew, "mixing florals and plaids was done so poorly in the past that people are now scared to mix the two in their home decor." However, it is noted that if it is done with caution, florals and plaids can live together harmoniously.
#2. Don't Mix Different Metals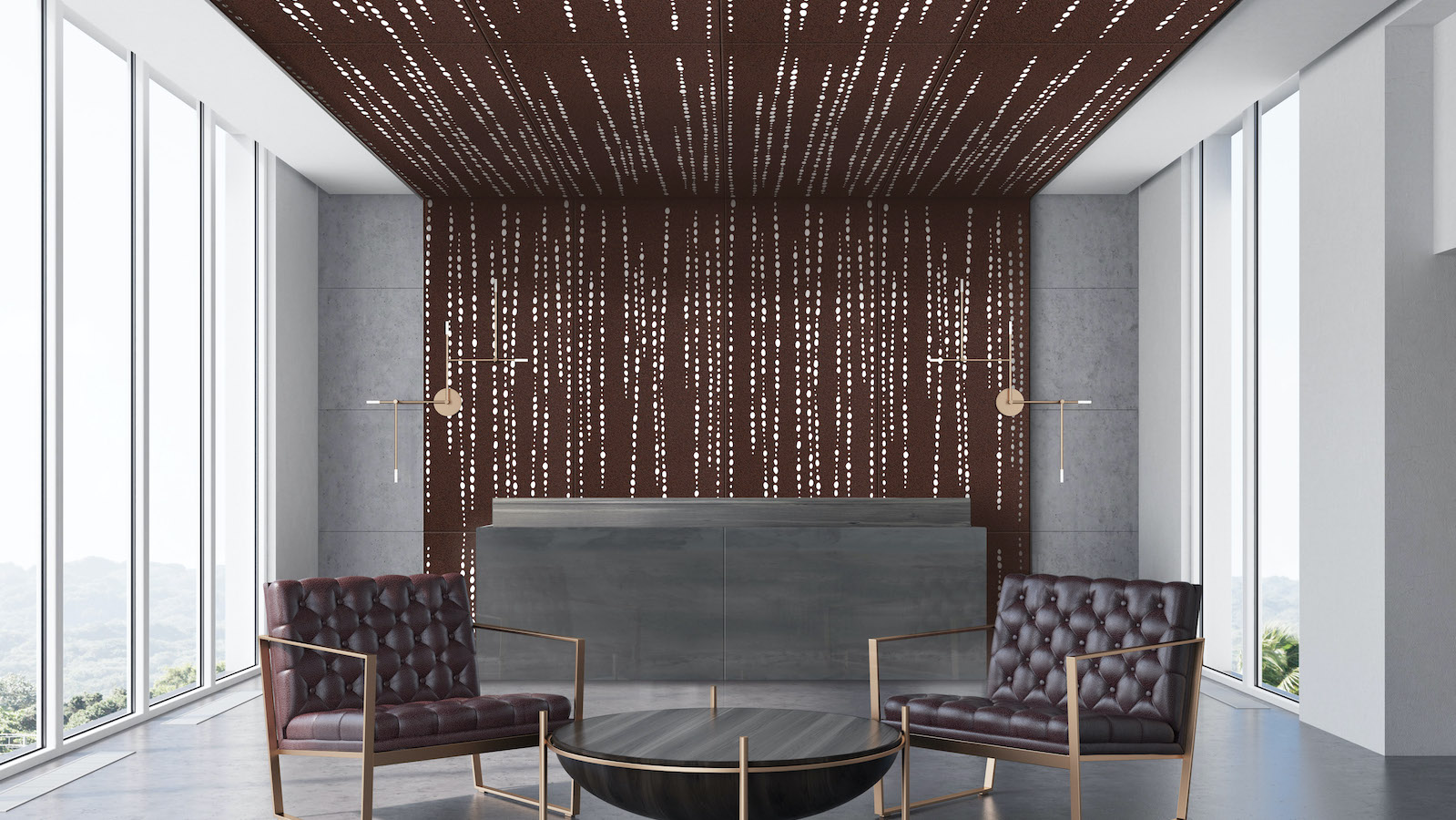 For those who don't know, it was nearly considered taboo to mix metals. But I wonder, with so many brilliant golds, brushed nickels and rich coppers, why should we limit ourselves to just one?
For instance, there are some metals that contribute warm tones such as copper and gold while silver and nickel are considered to be cool tones. Hence, imagine the kind of wonderful balance that can be obtained when you mix these different metals. Moreover, the combination can also add texture, glamour and dimension to any space.
#3. Only a Single Focal Point in a Room
Indeed, there is nothing in wrong in having a single focal point in a room but there's also nothing stopping from having multiple ones. For example, if in a room, one wall has a splash of bright color, the other walls can either have a fireplace or a nice window seat. It doesn't necessarily mean that they are competing with each other, instead they are adding another dimension to a room.
#4. Never Use Outdoor Elements for Indoor Décor
Yes, a specific separation between the outdoors and indoors has clearly been made but it doesn't mean that you have to limit yourself to that separation for your every single décor element. Your goal might be to create a warm, cozy and more nature-like personal environment and one way to accomplish this goal is by using certain outdoor elements.
For example, climbing plants are not reserved only for your yard and instead they might look very charming and whimsical in any interior space. You are also free to add timber cladding or stone structure such as tall statues as a stunning and unique focal point.
#5. if You Have Kids, You Can't Have Nice Furniture
Excuse me, but who is the nincompoop who said that? I mean, I have three kids and a nice pricey white leather armchair in my living room.
I don't know where this myth came from but let me tell you that even though you have kids, two, three, four, five or even six (even though I wonder who might have six kids nowadays), you can still buy expensive and lovely pieces of furniture.
But, if you are still scared of what your naughty rugrats might get up to, then I recommend choosing furniture with indestructible materials and finishes.
Will you now forget these myths and create your own home decorating rules? Please share your comments!