Since the release of Indian epic period drama movies like Padmaavat, Indian style has been one of the most searched keywords on Google Trends and of course we cannot let you down, so that is why we have put together a list of some easy tips on how to give an Indian touch to your home décor!
Indian Style Wall Décor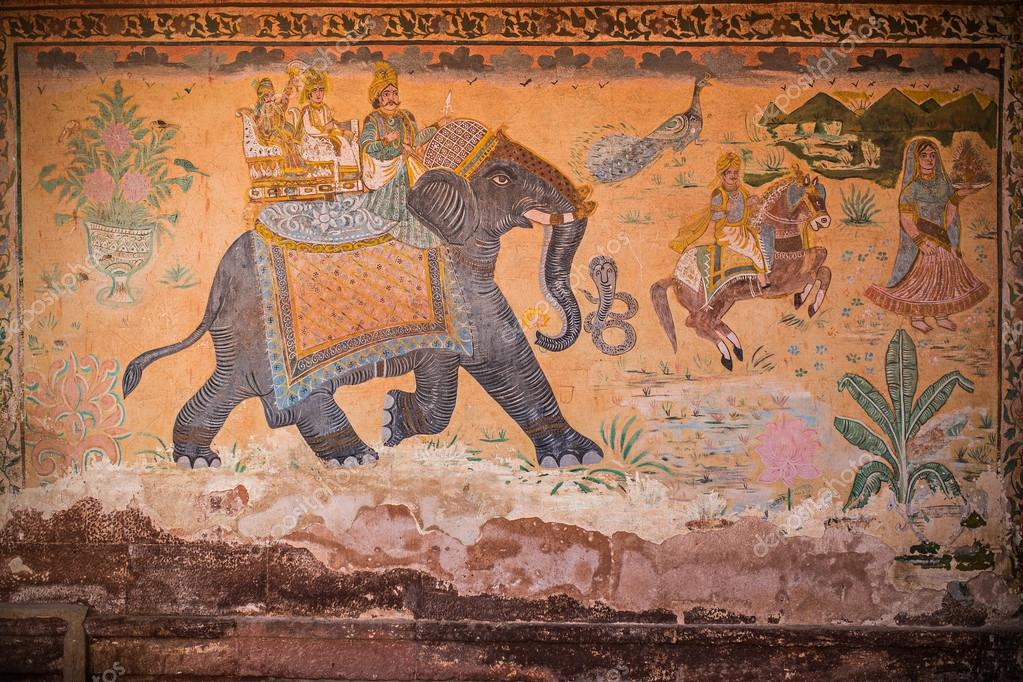 One way to give an Indian touch to your wall décor is through textile wall art. Traditional textiles from India will remind you of the country's unique heritage and give a vibrant feel to any room. So, all you need to do is take a pair of scissors, frame some traditional Indian textiles and create a fascinating piece of art.
Moreover, you can make use of Indian folk art as wall décor. It is said that the flavor of food changes every 50 km in India and the same rule applied to art as well. Whether it is the Madhubani art from Bihar or the Warli paintings from the second-most populous state in India, there is absolutely no end to the options you have. So, if you have such vast traditional art forms, why not put them to good use and fill up your wall with these traditional art paintings?
Now, who doesn't like a nice Hindi movie dialogue? Of course, I am talking for those who understand the language. As a fan of Indian cinema, I know that stars may rise and fade, but Bollywood dialogues remain everlasting.
So, if you are a Bollywood movie lover, download the covers of your favorite movies on the Internet and make a collage of these pictures on a cardboard sheet. Then write some iconic dialogues from each of these films on the covers and put it up on the walls.
Now, below you will find some famous Bollywood movie dialogues that you can use:
For a more romantic vibe:
"Hum ek baar jeete hai, ek baar marte hai, shaadi bhi ek baar hoti hai … aur pyar ek baar hi hota hai."
― Kuch Kuch Hota Hai
"Itni shiddat se maine tumhe paane ki koshish ki hai, ki har zarre ne mujhe tumse milane ki saazish ki hai."
― Om Shanti Om
To add some comedy feel in your home:
"Hum tum mein itne ched karenge … ki confuse ho jaoge ki saans kahan se le … aur paadein kahan se."
― Dabangg
"Har kutte ka din aata hai … mera bhi aayega."
― De Dana Dan
Add the Magic of 'Jaali'
If it's the first time you hear this word, let me tell you that a jaali refers to a latticed screen that usually includes an ornamental pattern, made through calligraphy and geography. This form of decoration is more commonly used in Islamic architecture but you can also use this quintessential pattern in your home as partitions, doors, wall panels, in pooja rooms, furniture and ceiling designs. This trend will be like a versatile addition to your Indian home décor style.
Chandeliers
Who watched the Indian movie, "Om Shanti Om?" And if you did, do you remember how the villain met his maker? When a magnificent chandelier fell on him. In the movie, the chandelier represents karma's important role as let's not forget that it was under that same chandelier where Shanti was buried alive.
Anyway, let me tell you that adding a chandelier in your house will undoubtedly bring that Indian desi touch to your home sweet home. Chandeliers are viewed as symbols of sun capturing the essence of light and most Indian chandeliers are made out of hard stone, such as granite, and are often sandblasted.
Try the Biophilic Design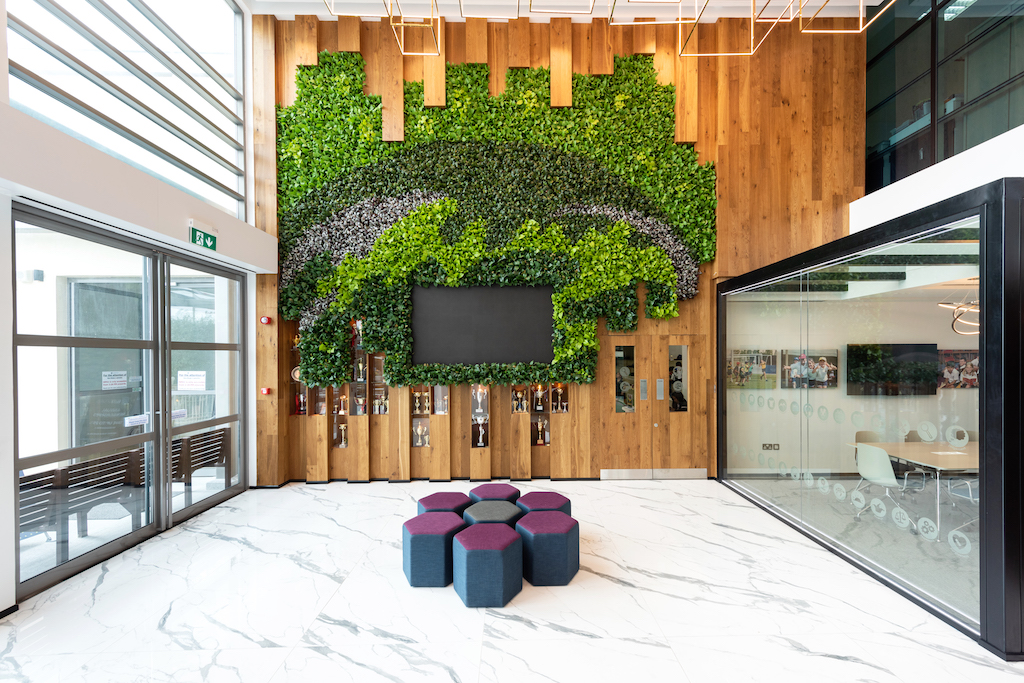 Biophilia is a term created by a Harvard naturalist, Dr. Edward O. Wilson, and it simply refers to the love for all living things. The biophilic design is a concept that is used to increase our connectivity with the natural environment and this trend is believed to have numerous benefits such as:
It reduces stress levels
It increases productivity
It reduces pollution and cleans the air by reducing noise level
It boosts creativity levels
Add Elephant Figurines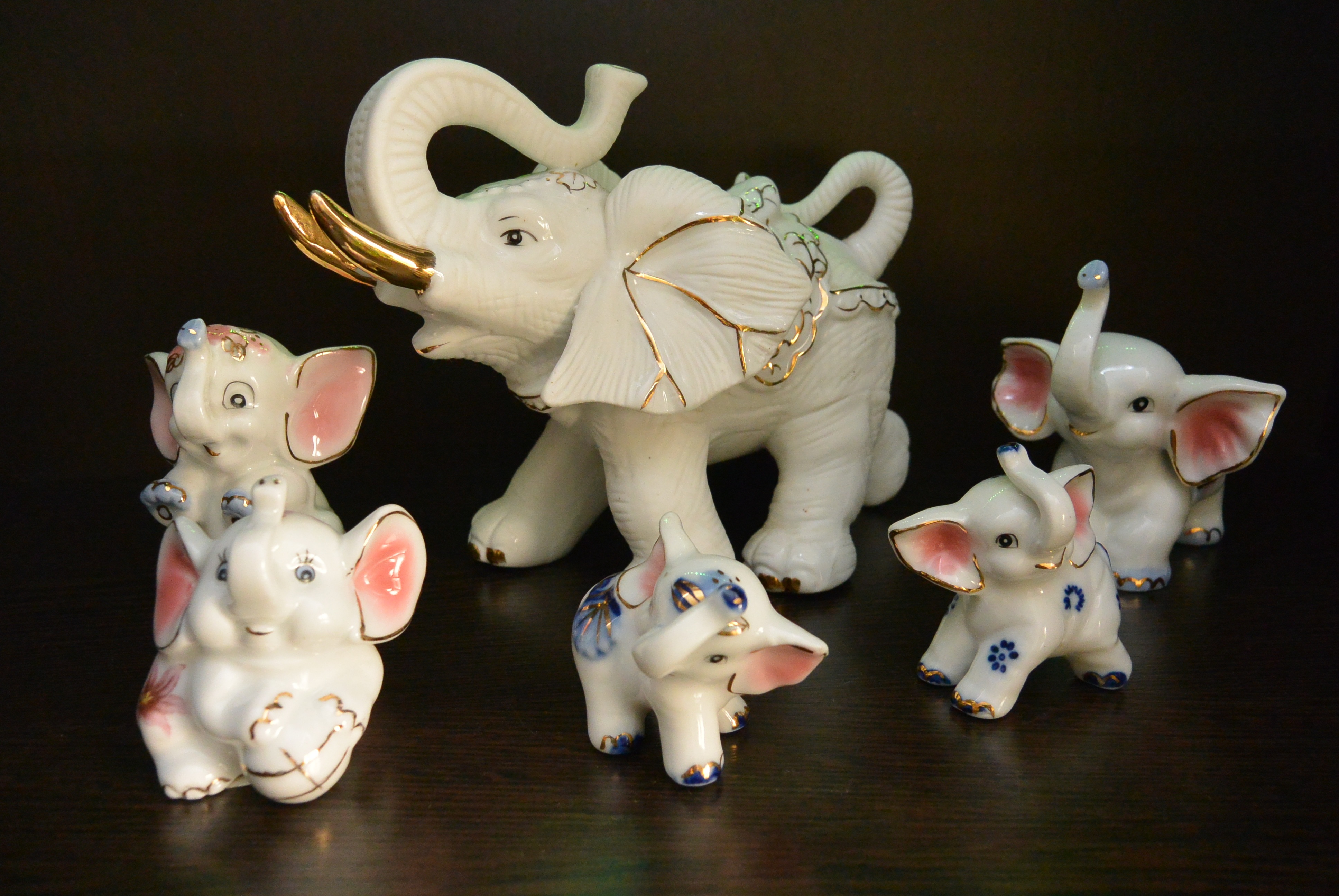 The Indian culture has always regarded the elephant as a majestic sacred animal and cultural symbol as it represents the highly revered Hindu God, Lord Ganesha, who is known to remove obstacles and bring fortune and good luck. As a result, elephant figurines are a must for any desi household.
Will you let this Indian magic in your house? Please share your comments!