So, let's talk about the best choice of windows for our home. Obviously, it's important to remember that each room, each space in our house, has its own presence and personality. That's why choosing the type of window is very important to project that actual existence that we seek to transmit. And believe it or not, there is a wide range of windows that we can use for our home, and of course, I am not talking about those iron-framed windows or the sliding panoramic windows that we sometimes cover with smoked paper, so that clarity does not come in between. That is why stay tuned and get ready to discover some simple but fantastic tips that will help you select the type of window that closely resembles you.
1.- Sliding Windows
If what you are looking for is the perspective of spaciousness and good lighting, the use of sliding windows is what you need. Still, not just any type of sliding window, the best way to choose these windows are those that can serve in turn of entry or exit passage to other areas, and more if we have an upper floor with a perfect balcony to observe the sky each afternoon. This type of window gives a modern style to your home and allows the entrance of natural light on a large scale, which means that you can save a lot of electricity during the day. You only need thick curtains for the night, with a color that is in harmony with the room's walls and furniture.
2.- Guillotine Type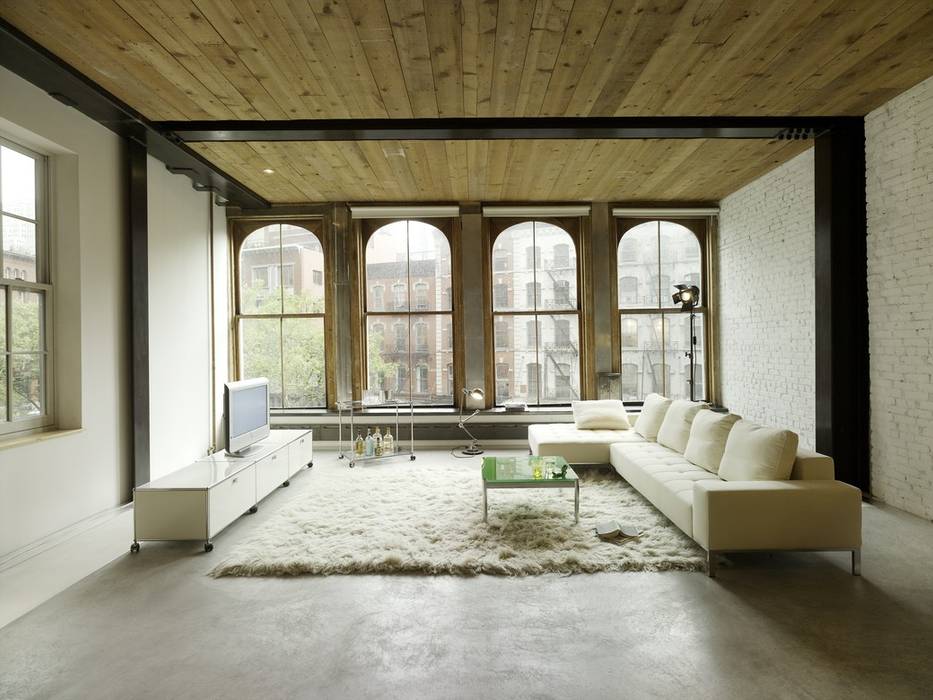 The name can be a bit worrisome for anyone who assimilates it with certain other objects, but it is nothing more than a name that is assigned to this type of window due to the way it opens and closes; Simply put, these open up. They are tall windows, which allow a good entrance of lighting through sunlight. In addition to its elongated and narrow design, you can place multiple of these windows on a wall to adjust the type of ventilation that enters and leaves your home, as it also gives a classic and romantic touch to any space. Perfect for the newlyweds.
3.- Wide Open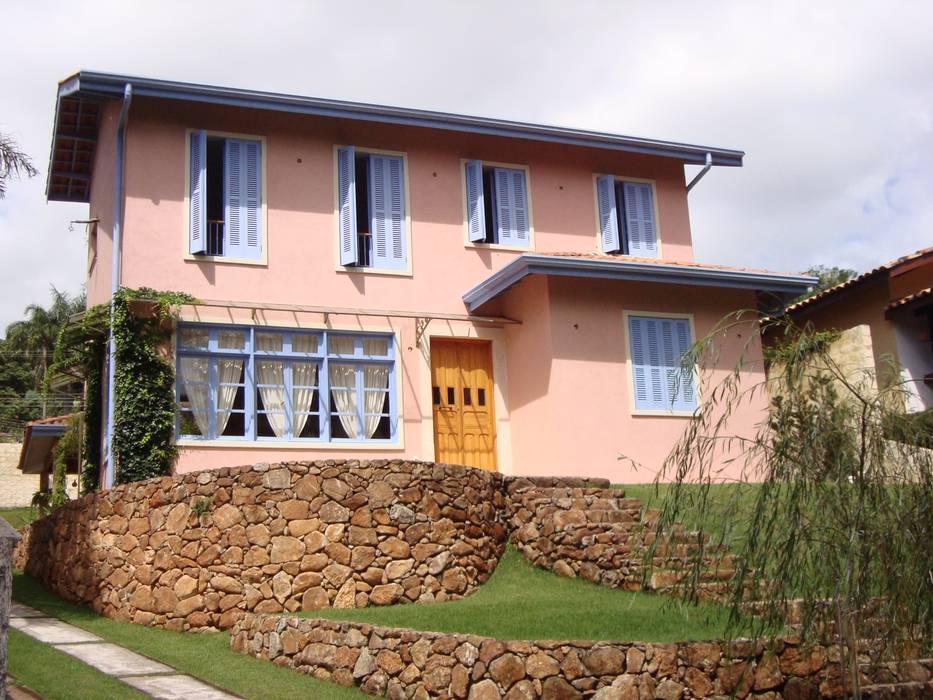 This type of windows are those that look like the small doors of a closet; they have small horizontal slits through which light enters each morning when you wake up. Many houses in several countries consider this type of window as a classic and regular design seen in many buildings. The exciting thing about this type of window, that although you think that opening and closing them takes up space, the truth is that they do not, and that is why they were trendy in the past, since they open quickly, without interfering in terms of space.
4.- Tilting Windows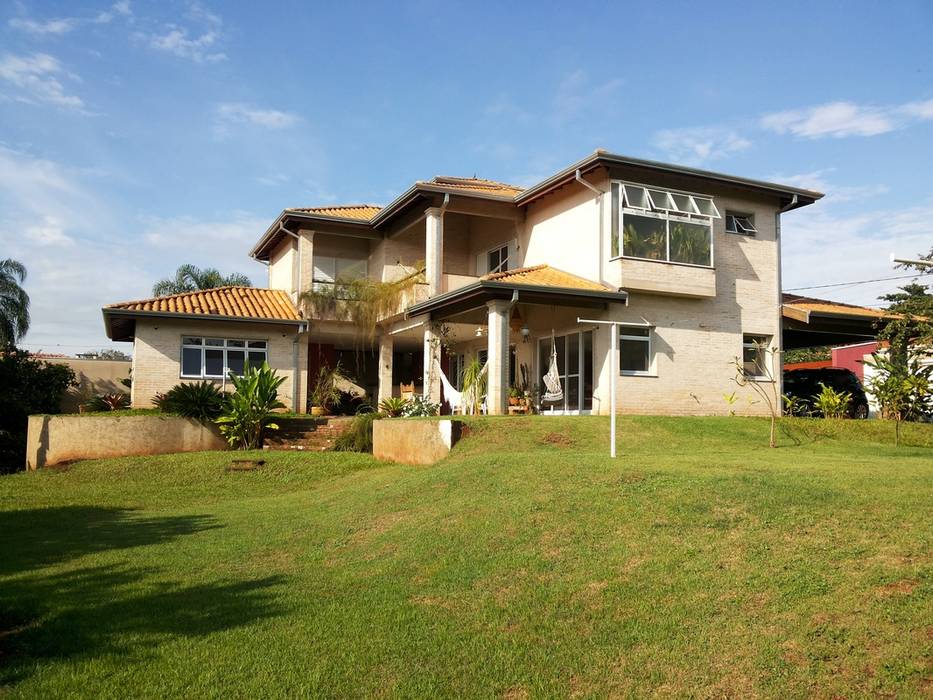 It may be that many are not used to this type of window structure, but the truth is that they are convenient for those homes that like to feel the feeling of spaciousness due to their wide measurements but have a little management of the air intake. You can only open a short space of these, even from the top, as the bottom.
5.- Windows Closed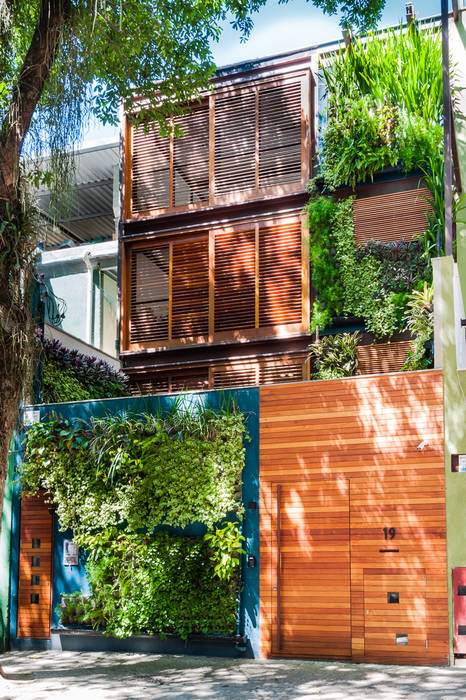 As you read it, they are windows… but they are closed! This design is a bit particular since they represent several glass or wood panels that serve as a window, but they cannot be opened since the same design counts with small grooves where ventilation circulates. In my opinion, you can use them if you have a more conservative and reserved personality, where you seek the help of natural light without risking your privacy.
6.- Bay Windows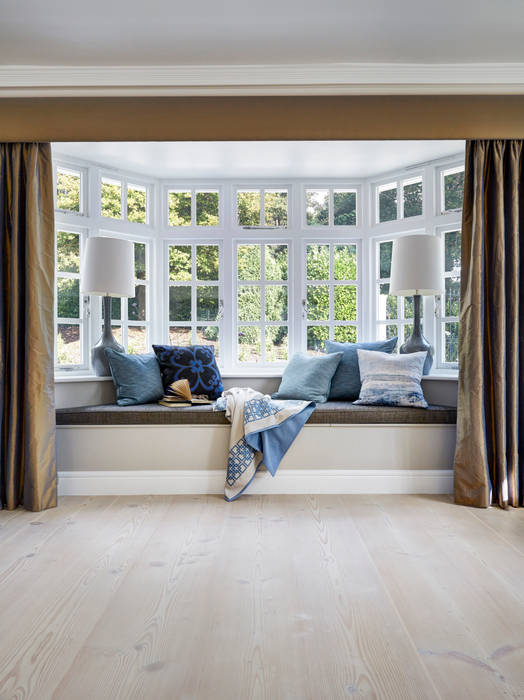 This window design is mostly used in countries like England, but this does not prevent it from inspiring you to create a unique and elegant space in your home. These windows give your home a great sense of style and character. That's because they control the light that enters and can change a room from darkness to continuous light at any time. This type of window is located built as an element that stands out from the house's structure, joined between multiple stained glass windows, in the shape of a curve or square, which gives you additional space to place a perfect coffee table or a comfortable sofa.
What is the window style you like the most? Tell us how you would like yours…