Mirrors are a lot like art – they're a decorator's secret weapon! You can literally place a mirror in any home and room. It's incredible how they can transform your space and resolve any interiors dilemma instantaneously. Far from merely being a practical object in which to check your appearance, a beautiful mirror can be used to add drama, create interesting reflections and frame views, capture, amplify and project light into those darker corners…
When selecting decor for your home, we're big believers in only going with what you love. Make your room cozier by filling it with pieces you truly adore – the rest will fall into place (usually). But how do you decide where to place them? It feels a little more evident that our home spots would benefit from prints or art decor, but mirrors sometimes feel like a more challenging category. If you have your eye on a beautiful mirror but are a bit unsure about mirror placement in your house, we're here to help! Below, we'll walk you through some decorative "best practices" for mirror placement.
Refrain from Hanging Mirrors on Window-Facing Walls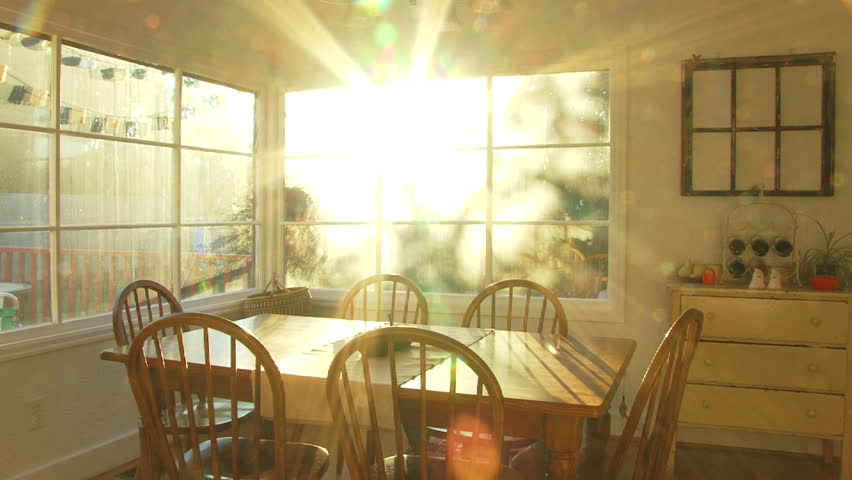 If you want to hang a mirror on a wall that faces a window, it's wise to know where the sun rises and sets and how this might affect your home's daily movements. This will avoid the morning glare on your face every Sunday morning and the sunset lights during those late summer evenings!
Longer Mirrors Fit Best into Longer Rooms
If you have a rectangular room in your house, it's better to choose a mirror that reflects (pun!) its rectangular shape. This also applies to lengthy corridors or fireplaces. Rectangular rooms can seem somewhat closed, especially if there are few windows, so mirrors help open them. Rectangular mirrors can also be used in more typically shaped, square rooms, usually located vertically. Mirrors used in bedrooms for dressing are an excellent example of this type of placement.
Hang up Your Mirrors in the Most Convenient Places
It may go without saying, but it's best to place your mirrors where they're most needed – Yes! It's as simple as that. Convenient places to hang mirrors include the tops of bathroom sinks, or darker rooms (to help open and light up the area), or entrances and exits to the house (so you can check your sexy appearance as you walk through the door).
Mirrors are a tricky way to deceive the eye. They can be used to highlight something or divert attention from it. Annoying spaces, such as rooms with sloping ceilings or a space too small for a piece of furniture, can be rearranged with a mirror. Did you know that mirrors are a great way to enhance the atmosphere of your entertainment space? Hanging a large mirror against a wall can also create the illusion that more guests come in.
Avoid Impracticality
Contrary to the idea of hanging a mirror in an appropriate place, avoid hanging mirrors in spots that might make you (or your guests) uncomfortable.
A dining room is a great place to hang a mirror, but be sure to place it a little higher up on the wall so that guests don't have to watch themselves eat while sitting at the table. Also, many people feel uncomfortable having a mirror placed to see themselves when they are in bed. It is also important to remember that most people feel quite awkward, sitting in front of a mirror when they are in the bathroom or shower.
Finally, Do Not – We Repeat – Do NOT Place Mirrors on Your Ceilings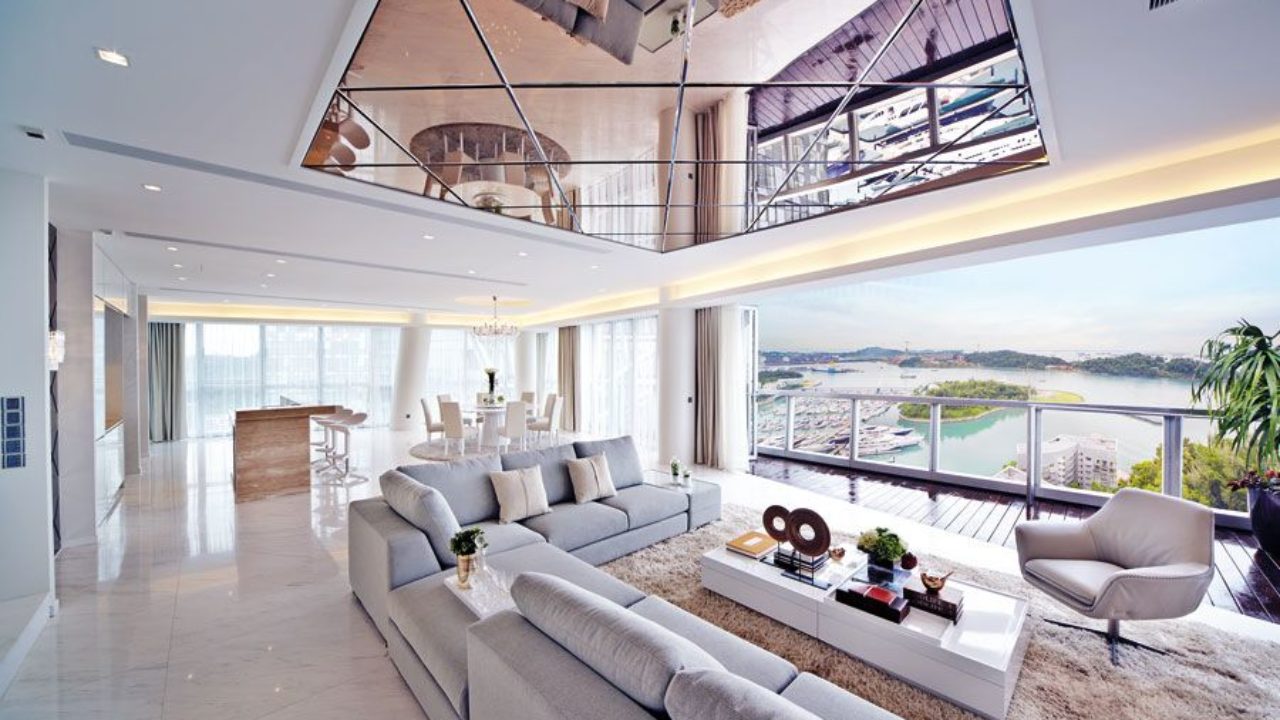 For the love of all stylish things, never place mirrors on the ceiling. Not only is it a totally outdated practice (can you say from the '70s?), it's also quite dangerous. We're pretty sure there's no need to go into this in any depth. But please don't!